New city.
New partner.
Home Sweet Home, as our name suggests, is an agency that does everything to make you feel at home.
Our apartments
We have been specialised in renting high-quality furnished studios since 1998. Our agency takes pride in offering a customised service to our customers from the private sector or institutions. Listening and continuous improvement are the watchwords that drive our company.
No matter how long your stay, Home Sweet Home will find you the high-quality apartment that best meets your needs and requirements. Our team will be happy to introduce you to the different features that you choose in advance in our ideally located apartments—on the right or left banks in Geneva, in the city centre or in the old town. To ensure optimum comfort for you, all of our accommodations are equipped with care and the highest-quality furnishings.
Finding a place to stay can quickly prove fastidious. Let us assist you and facilitate your approach to renting property. Home Sweet Home's dynamic team offers bespoke services that are both caring and professional.
Geneva is worth discovering and not simply from a professional angle. You are sure to be enchanted by our accommodations that is furnished and equipped with style and taste. Cross the threshold, put down your case and... live! Make yourself at home!
We are ready to hear from you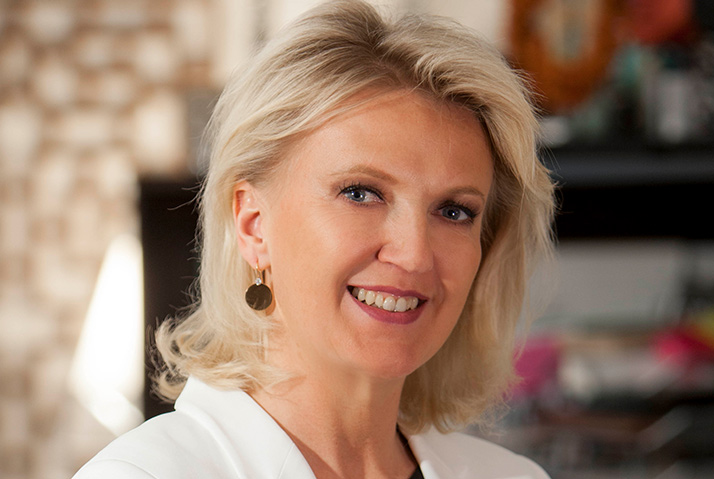 Alexandra Grange
Founder of the company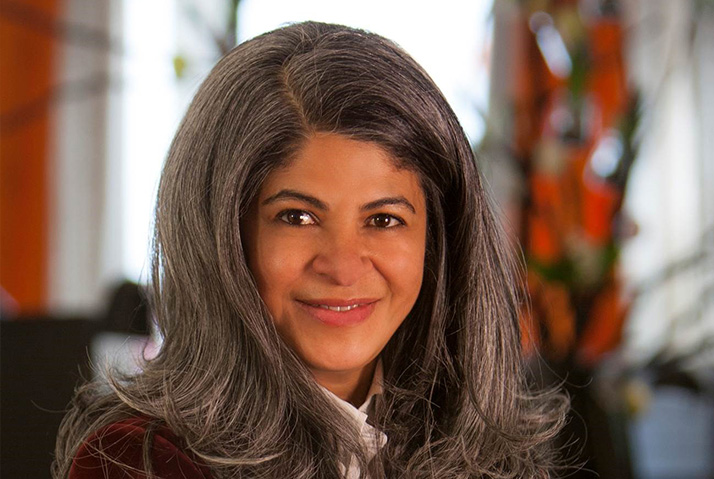 Telma Mettler
Senior property and works manager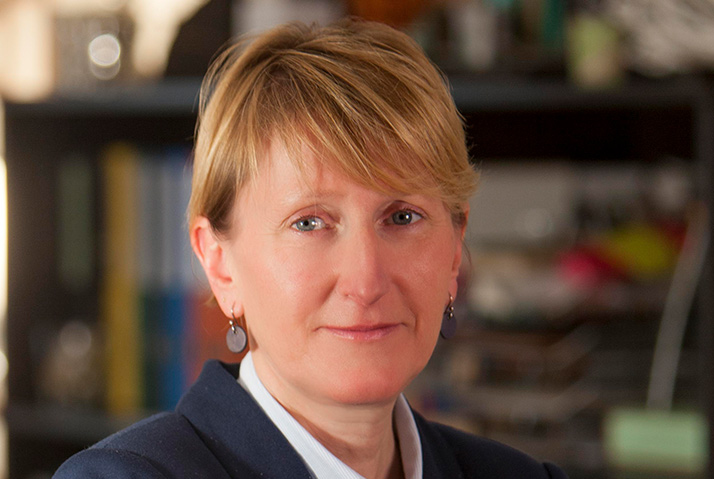 Fabienne Andenmatten
Accounting and administrative manager
Sarah Palandri
Property and works manager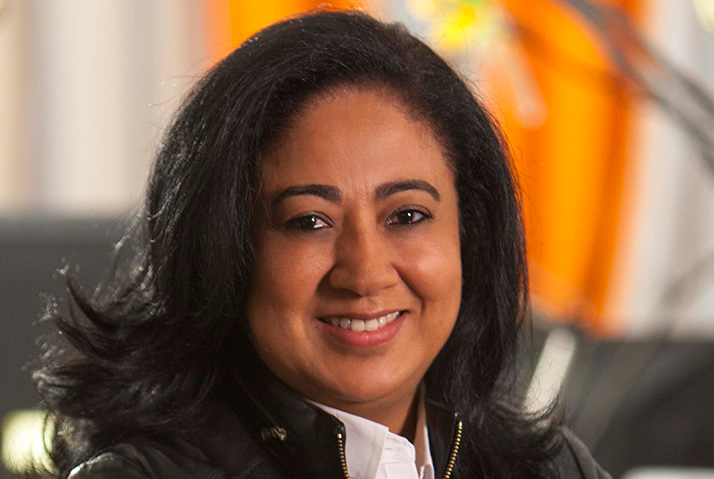 Elisa Lavanchy
Maintenance Department
Philippe Gonin
Logistics Manager